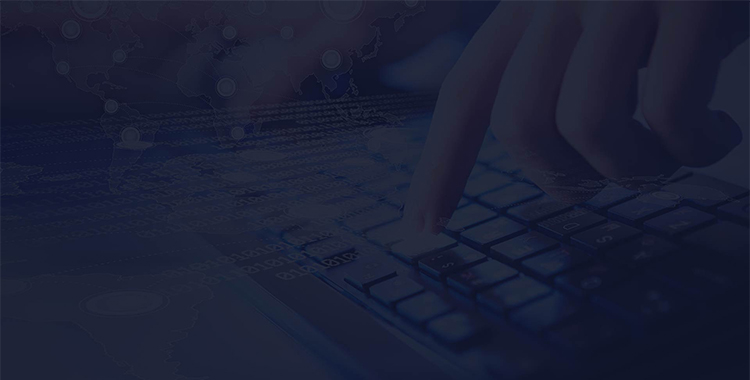 Tech is My Career, Partnership is My Goal
Thoroughness counts for a lot in my world. From product development to quality assurance, rollouts to system upgrades, we do the small things well so the big things can function reliably. What I've found in my career, and especially during my time at nFocus Solutions™, is that an emphasis on thoroughness has a place in the equation long after the products are developed and released. It is also important in the customer relationships – our solutions initiate the relationships, but our Client Support Team sustains and even builds upon them.
A healthy partnership should be based on consistent dialogue, not just "How to…" demo calls. Where process-related problems exist, it's not the technology that steps in to fix them, but the people who set out to understand the processes correctly and engineer solutions based on their findings. The principle applies just as much to presenting new ideas and presenting clear feedback. I don't believe that's possible without frank conversation, patient listening on both sides, and established trust – trust that must be earned. No slogan or polished sales deck is going to make that happen – it takes a lot more.
When evaluating tools and services for my own business needs, I've always appreciated an approach that begins with understanding my workflow beyond the surface-level observation. It's not always hard to find, but it does require attention and curiosity. Those qualities are what we foster in our customer support pros, knowing that if they interact with customers as true technology partners rather than as passive administrators, the interactions will benefit for all parties. We can act more quickly in addressing questions and making necessary improvements so our customers can carry on with their top priorities.
In the software space, there's more than enough expertise to go around. What's so often missing is the connection between the tool and the purpose it's there to fulfill. There's no line of code for that part – it's up to interactive and attentive service.