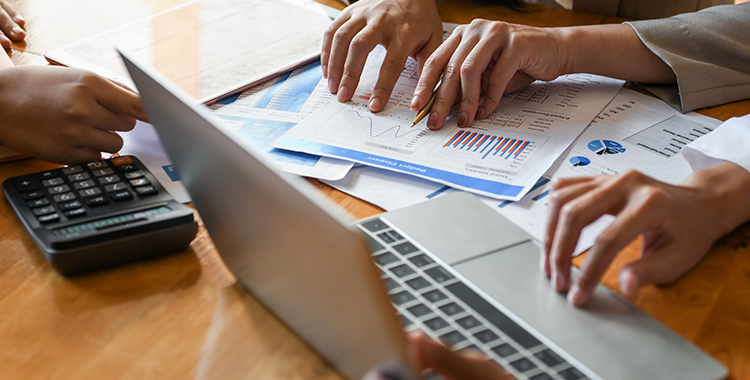 Modular Construction, Wholesale Concept
For our clients, one of the most useful words to associate with any TraxSolutions® module is "integrated". We conceptualize and code modules to fit right into the wholesale Trax concept, which is built around participant management and branches outward to related areas such as program management, fee collection, outcome measurement and surveys. TraxSolutions® is comprehensive software clients can expand as necessary via compatible modules.
For instance, a client might start out with the core participant and program features and add the Online Registration or SurveyTrax modules into their platform six months later. The modular structure of TraxSolutions® means compatibility factors are taken care of upfront and will support additional Trax modules as needed.
Clients appreciate the modular format because it means they can grow their software footprint as their programs grow or add new tools as their compliance requirements change. What that comes down to for our team is building out our modules to a high level of individual precision without losing the big picture in the process.
Managing Trax builds requires us to think about any new module's functionality and to ask, "What is this tool doing to improve the Trax toolkit once we add it?" A driving goal is that features continuously contribute to the integrated, modular concept. We build to give our clients flexibility – that requires modules that don't just operate reliably, but interconnect as intended with other modules and Trax as a whole.