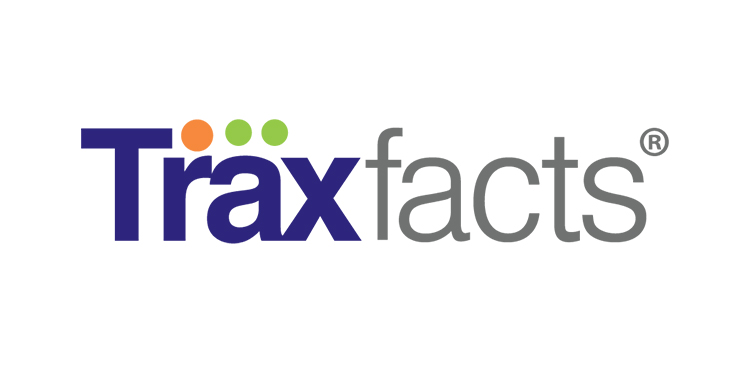 TraxFacts® – Tomorrow's Executive-Level Data Is Here
We base the foundation of all product development on an understanding of what our clients actually need. What we've learned and observed for ourselves is that there is a common demand for real-time data access, which is especially important at the executive level, as organization leaders often need quick performance and attendance insights to inform major on-the-spot decisions.
TraxFacts®, the latest tool brought to you by our innovative t team, provides that access to real-time data. The name captures the function – we place tracked/trackable facts in the hands of executive-level leaders working in the public sector and non-profit spaces.
Touring your facilities with some important funding parties? Take them to the program site with the highest activity. With this application on hand, you can know with accuracy where the attendance is strongest – guesswork eliminated, accurate knowledge guaranteed.
An Android and Apple mobile app, TraxFacts® gives you a portal into your organization's data. The tool also provides YTD comparisons and trends, giving you "at-a-glance" awareness over your most important attendance, enrollment, ADA and service hours numbers.  TraxFacts® is a pulse check, an on-the-spot performance view, a link to how your organization is performing right now, and an historic -facing lens for the added context of your previous l performance figures.
At nFocus, we like to talk about the "story behind your data". Use TraxFacts® to read your organization's story as it's in the making.