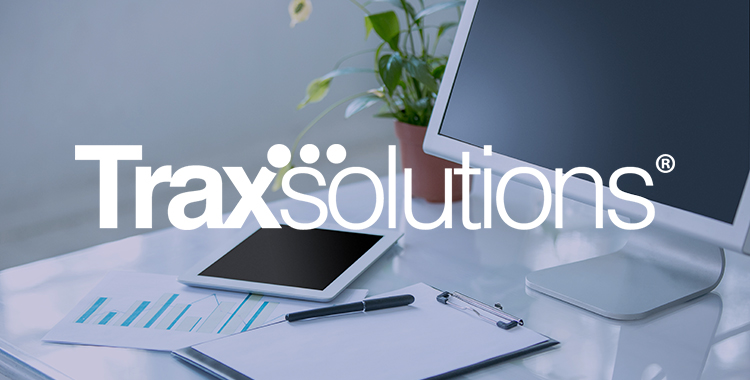 2021: A TraxSolutions Recap
Our product engineering team, as part of the client-focused TraxSolutions team, had a very busy 2021.To demonstrate just how much we value that work, I'd like to share with everyone a retrospective of nFocus Solutions' 2021 projects and our continuing product development.
Online Registration (OLR)
OLR is the Web portal that our clients offer to their constituents to remotely register and pay for activities and services. Because the module is so popular and has such a wide reach, we receive functionality requests with some frequency and have been able to make many updates in 2021 including the addition of Recurring Payments. We're looking ahead to more OLR enhancements in 2022.
This feature lets parents, program participants, and OLR users in general identify a payment method that they would like to use and schedule monthly payments in advance. While a seemingly simple function, Recurring Payments is a built-in service that will create revenue reliability for our clients through its billing convenience.
Auto-Generated Logic Models
While the Outcome Measurement Toolkit (OMT) has supported the building of logic models for many years, in 2021 we built a feature to automatically generate them for clients. OMT clients still use the module to track and record inputs, measurements, outputs and ultimately how they impact desired outcomes; additionally, the system can automatically create logic model visualizations to support the overall mission.  
Our clients know the programs they manage are well-intentioned and do good for their communities. Having fingertip access to real-time data to demonstrate the good they're doing can elevate the view within an organization and make sharing those stories with funders and other stakeholders even easier.
TraxFacts is a new app that offers executives and others a look at critical metrics within their business, such as enrollments and real-time attendance data, in the aggregate as well as individual facilities. The app also includes YOY trending to provide context for current data. Clients are excited by these new capabilities, and we are continuing to build additional TraxFacts features in 2022.
Thanks for taking the time to read my 2021 recap. Until the next post, take care.