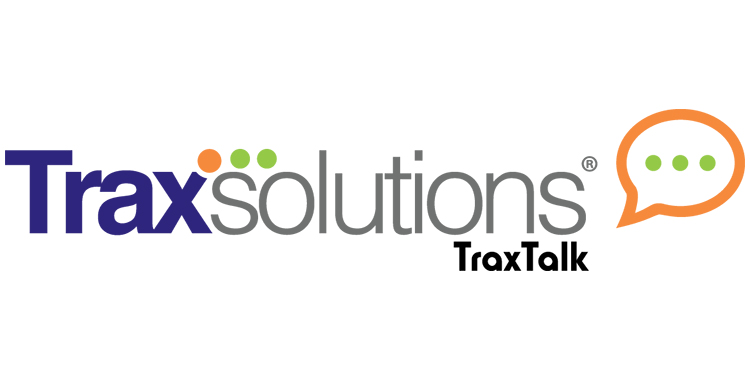 TraxSolutions® Delivers Peace of Mind with TraxTalk®
September 24, 2021 – Phoenix, AZ
TraxTalk® is a real-time notification tool that keeps loved ones, guardians, and otherwise responsible parties informed as to when a program participant has scanned in or out of a building.
"TraxTalk® was our response to one problem we recognized in the industry and another that our clients shared with us," noted nFocus President Ananda Roberts. "The first was a simple way of keeping people informed when their family members have checked in or checked out of a facility. The second was reducing in-bound calls to staff wanting to know if their dependents had arrived or left the building."
With TraxTalk®, loved ones have no need to call – it's all updated and shared out automatically.
TraxTalk® is an easy product to discuss with clients. Parents and other concerned individuals like to know where their kids or loved ones are – this tool does that. It also cuts down on telephone traffic which can be a real distraction for managers and volunteers.