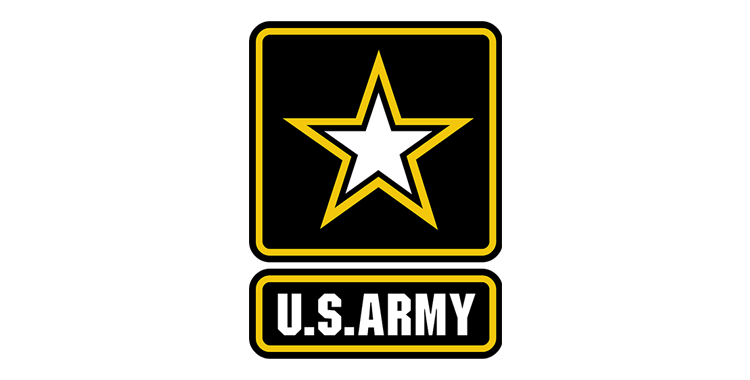 U.S. Army Selects nFocus Solutions for Sustainment of the DTMS CATS Development Tool
PHOENIX, ARIZONA- July 28, 2016 – nFocus Solutions™ a leading
provider of performance management and outcome measurement solutions, has been selected by the United States Army to continue increasing system capabilities to enhance the Digital Training Management System (DTMS) Combined Arms Training Strategies (CATS) development tool. DTMS CATS supports the Army's strategy for planning, resourcing, and executing short and long-range individual and collective training.
The DTMS CATS development tool provides the Army`s proponent schools and training developers with an easy-to-use, web-based tool to develop comprehensive, single-source training strategies for all units in the Army. The completed strategies provide commanders and unit leaders with a menu of training options which they can rapidly adapt to fit the unit's training needs and constraints, reducing the amount of time it takes to build unit readiness.
"We have worked with the Army for several years and have a unique understanding of the complexity and intensity of the CATS program," said Ananda Roberts, president, nFocus Solutions. "This award allows us to continue enhancing the technology commanders use to design challenging training for their units and help increase unit readiness."
The DTMS CATS Development Tool is built on nFocus Solutions' commercial-off-the-shelf TraxSolutions® Curriculum Management Server software. It seamlessly integrates with the Army`s Digital Training Management System (DTMS), which also utilizes software from nFocus Solutions, and provides the Army with a solid foundation for training management. Work will be performed at Fort Leavenworth, Kan., Orlando, FL and in Phoenix, Ariz.