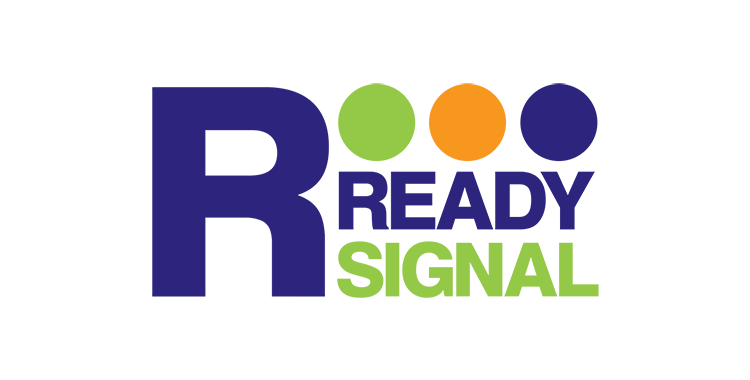 New App Releasing Soon To Support COVID-19 Relief Efforts
PHOENIX, ARIZONA- August 20, 2020 – nFocus Solutions™, a leading provider of data analytics and outcome measurement software, will soon announce the release of its newest technology, ReadySignal™. ReadySignal is an app designed to gather vital information in support of public policy that enables public officials, first responders, businesses, and citizens to make better-informed decisions regarding the strengthening of their communities and neighborhoods. Simply put, ReadySignal helps communities to become more resilient by collecting data that helps them identify areas that need to be strengthened.
Entirely secure and anonymous, the app encourages voluntary public participation. Citizens can participate by answering a few short preparedness-related questions. Answers provide aggregated data insights that can identify problems, challenges, and trends within individual communities, and by state. "We designed ReadySignal to help those on the front lines of developing community strength and resiliency, and in support of future preparedness-related community data needs," said Ananda Roberts, CEO of nFocus Solutions. "Aiding healthy and functional communities, particularly when faced with crises like the COVID-19 pandemic, earthquakes, wildfires, economic challenges, and other natural and man-made disasters require accurate data from a broad-based cross-section of the community," Roberts continues.
Data like this isn't always accessible due to a wide range of challenges facing our public health and disaster preparedness systems. ReadySignal helps address this challenge, supplementing existing information that community leaders rely on to support their decisions. The free app will be available soon to download on the App Store and in Google Play.
nFocus Solutions is committed to helping those that help others. We hope this free public service tool provides additional data in support of the pandemic and other public health efforts.